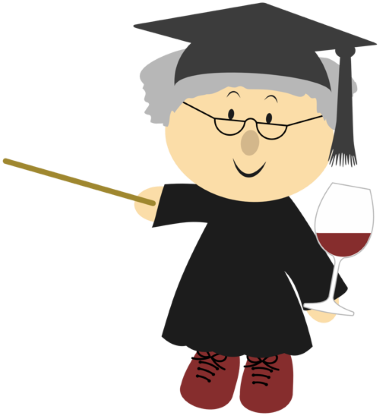 WSET Level 2 Award in Wines

When: For 10 weeks: Tuesday evenings: From 21st April 2020 to 30th June 2020 (excluding 26th May).

Class and Exam times: 6:30pm-8:30pm.
Students should arrive 15 minutes early so as to start at 6.30pm prompt.

Venue: The Randolph, 41 Wangford Road, Reydon, Southwold, Suffolk, IP18 6PZ.
Telephone number: 01502 723603.

Total cost: £460 per person: This includes study packs, tuition, 40+ wine samples & exams, marking and certification.
Wine tasting will take place in the first eight sessions with the ninth session being devoted to a course revision. A multiple-choice examination is held in the final, tenth session.
Students must be 18 or over if they wish to taste.
Students must bring 6 x ISO tasting glasses to every tasting session.
Students should come well hydrated and not hungry!
Study packs are handed out at the beginning of the course and students are then advised to read the relevant chapters before the next session.
Homework is given and marked, with constructive comments, for each class.

Payment to be made before the course commences.
Course booking must be made before 3rd April 2020 to satisfy WSET requirements.


Download Level 2 course details and application form