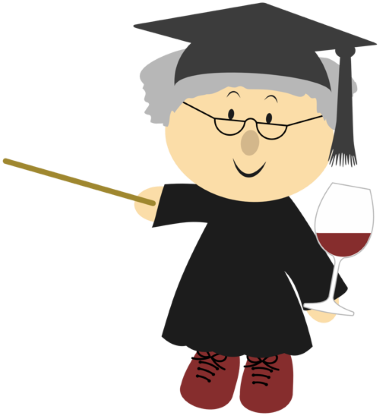 WSET Level 2 Award in Wines and Spirits

When: For 10 weeks: Tuesday afternoons: From 1st May 2018 to 10th July 2018 (excludes 29th May, a half-term break).

Class times: 3.00pm-5.00pm.
Students should arrive 15 minutes early so as to start at 3.00pm prompt.

Venue: The Randolph, 41 Wangford Road, Reydon, Southwold, Suffolk, IP18 6PZ.
Telephone number: 01502 723603.

Total cost: £410 per person: This includes study packs, tuition, 40+ wine and spirit samples & exams, marking and certification.
Payment to be made before the course commences. Book before 16th April 2018.


Download Level 2 course details and application form