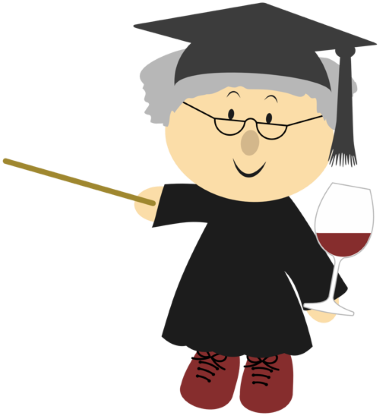 "Vine to Glass", part of the WSET Wine Education Week

Event: To celebrate its 50th anniversary the WSET is launching the first ever global "Wine Education Week" to inspire and educate the growing numbers of wine consumers and trade professionals alike. As an approved provider of the WSET's courses Helen Duddridge of Duddridge Wine Associates invites you to these enjoyable tastings with lively discussion. Each tasting will last from 1.5 to 2 hours.

When: Monday 9th September 2019 at 7:00pm.
Or Saturday 14th September 2019 at 11:00am.

Venue: The Randolph, 41 Wangford Road, Reydon, Southwold, Suffolk, IP18 6PZ.
Telephone number: 01502 723603.

Cost: £15 per guest.
Guests must be 18 or over.

Payment to be made before the event commences.
Booking must be made before 4th September for the Monday event and before 11th September for the Saturday event.


Download the event details and application form



WSET Level 1 Award in Wines

When: Thursday 24th October 2019 and Thursday 21st November 2019.

Class times: 9.30am-5.30pm. Students should arrive at 9:15am so as to start at 9.30am prompt.

Venue: The Bull Inn, Market Hill, Woodbridge IP12 4LR.
Telephone number: 01394 382089.

Total cost: £170 per person: This includes study packs, examinations, certification, wines for tasting, basic food samples for food and wine pairing, the use of tasting glasses, light lunch and coffee/ tea refreshment.
Students must be 18 or over. Students should come well hydrated and not hungry!
Study materials are not available in advance and will be issued at the start of the course.

Payment to be made before the course commences.
Course bookings must be made before 9th October and 6th November, respectively, to satisfy WSET requirements.



Download Level 1 course application form for 24th October


Download Level 1 course application form for 21st November