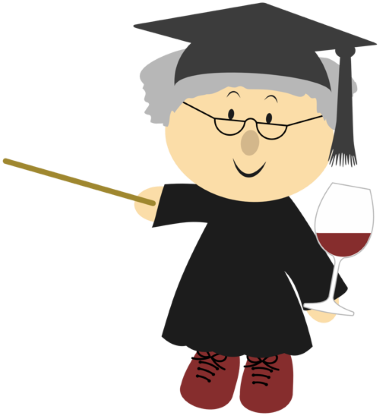 WSET Level 1 Award in Wines

When: Tuesday 6th September 2022.

Class times: 9.30am-5.30pm. Students should arrive at 9:15am so as to start at 9.30am prompt.

Venue: The Anchor, The Street, Walberswick, Suffolk, IP18 6UA.
Telephone number: 01502 722112.

Total cost: £180 per person: This includes study packs, examinations, certification, wines for tasting, basic food samples for food and wine pairing, the use of tasting glasses, light lunch and coffee/ tea refreshment.
Students must be 18 or over. Students should come well hydrated and not hungry!
Study materials are not available in advance and will be issued at the start of the course.

Payment to be made before the course commences.
Course bookings must be made before Noon on Monday 22nd Aygust to satisfy WSET requirements.



Download Level 1 course application form